Welcome to Frafra
Our mission is to provide high quality woven products to our customers, while bringing about meaningful change for our weavers.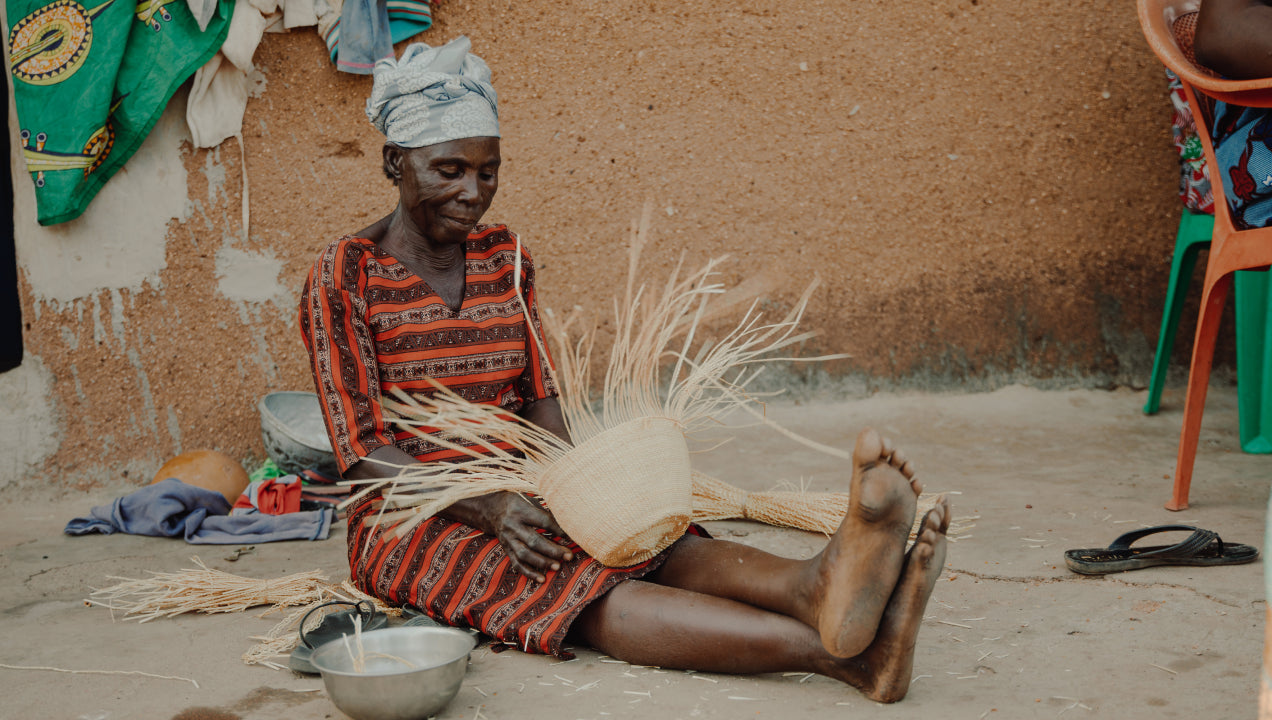 Meet the weavers
We work directly with our weavers to ensure they have economic independence and live in a thriving environment whilst upholding their long-practised weaving traditions.
The Weaving Process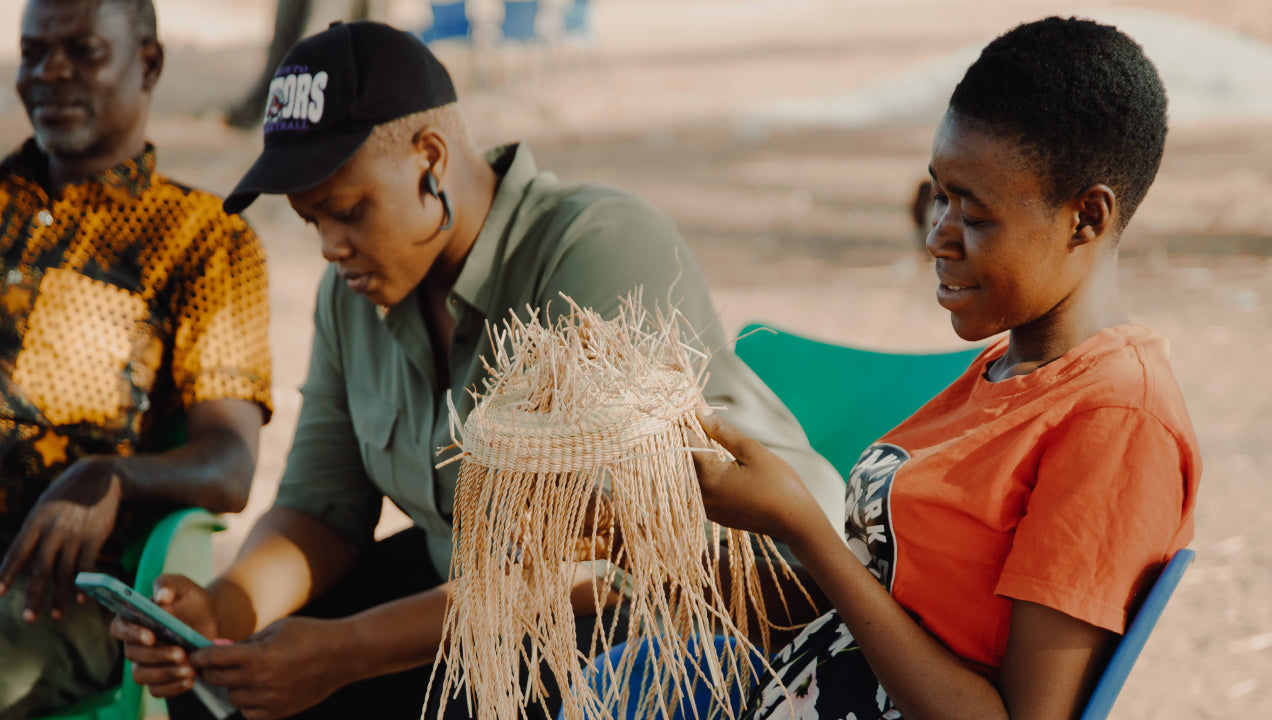 Our Story
Our story started back in 2019 with a chance encounter at a market in downtown Accra.
About Us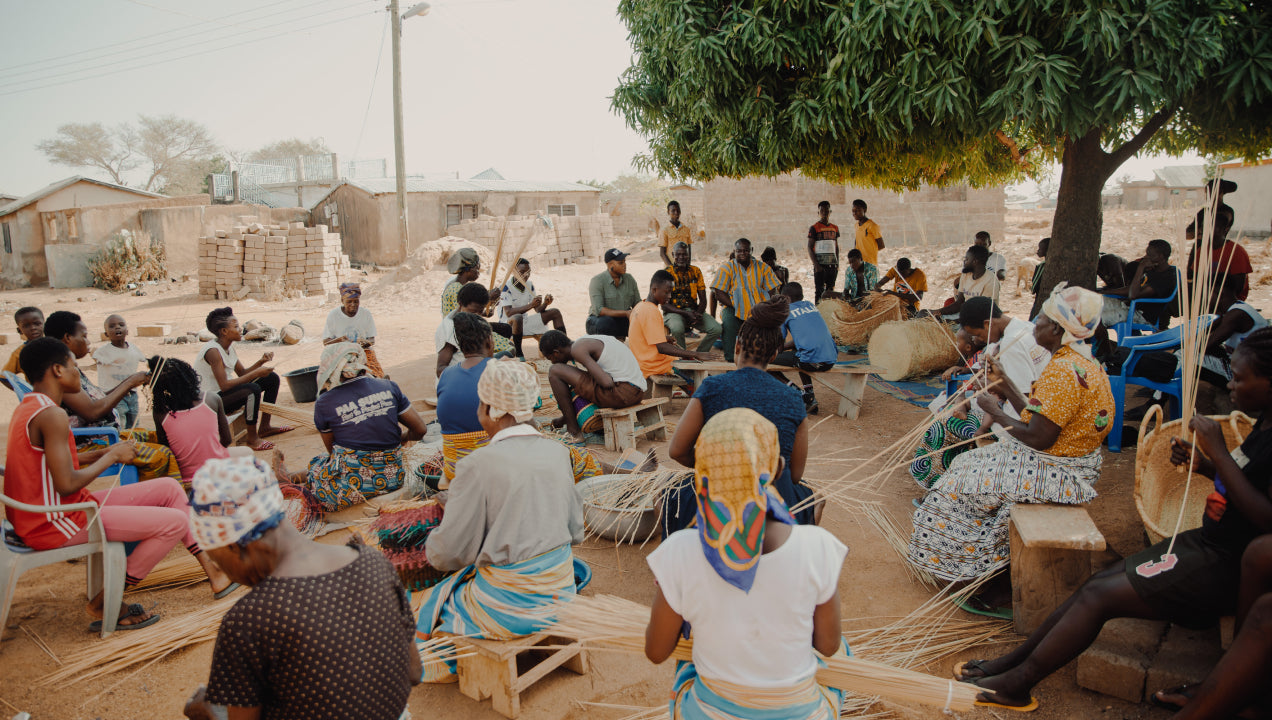 The Region
The Upper East Region of Ghana is a beautiful place, but life is not always easy for the men and women who make a living there.
Learn More
What our customers say
Emma - So Pleased

Great choice of beautiful baskets on the website. Difficult to choose just one.

My purchases arrived quickly and all were packed carefully and arrived safely.

Pru B - Fantastic Laundry Basket

I was a bit reticent about spending so much on a laundry basket when I could get one half the price from John Lewis but I am SO delighted with this lovely colourful basket which is now a centrepiece in my bathroom! It looks really well made, is a fabulous design and I'm very glad I got one before they sold out...please pass on my comments to the talented craftsmen and women who make these baskets.


Candy C - Love this basket!

It's lovely and looks really well made and strong with a leather handle. It also looks much more expensive than it was. I've bought an extra one for my daughter as she admired it.